ISA Certified Arborist
Ask About Our Senior & Military Discounts!
Detail Oriented, Precision Tree Care

Locally Owned & Operated

Excellent Customer Service

Proudly Serving Denton And Surrounding Counties Since 2002

Specialized In Large And Dangerous Removals
General Tree Services

Tree Care

Tree Pruning

Tree Removal

Tree Stump Grinding
EMERGENCY SERVICES AVAILABLE 24/7
Mon - Fri: 8:00am - 7:00pm Sat: 8:00am - 7:00pm Sun: Closed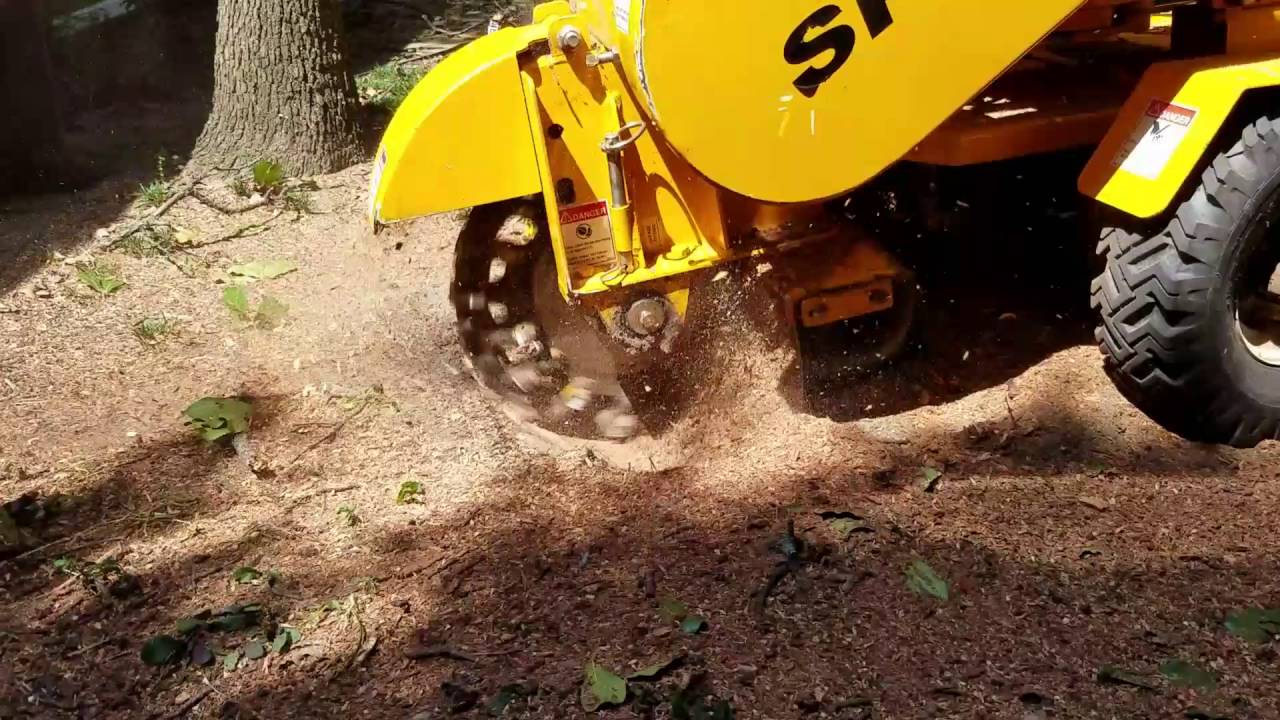 Skilled Tree Service Expert in Greater Denton, TX
A qualified Denton, TX, arborist can maintain the health of any trees in your yard. At Samuel's Tree Service, our team is passionate about taking great care of trees of all kinds, so you can rely on us to ensure that yours are at their best. We are locally owned and operated in Denton, TX, and you can expect excellent customer service from our team.
We understand the difference that healthy trees can make for your property, which is why we will be here for you when you need our services. Whether you need us to cut down a tree or simply trim back the branches, we will arrive with the proper equipment and a friendly attitude. Our team makes it a point to pay attention to detail for your benefit, ensuring you get the results you desire when it comes to your yard. The following are some services we offer Denton residents for their trees:
Pruning

Removal

Stump grinding
Hiring a Denton, TX, arborist is an easy way to obtain a yard that looks healthy and impressive. When you come to Samuel's Tree Service for help with this task, you can expect a fast response from our courteous staff. We make it convenient to keep your yard looking nice.
Call
our Denton, TX, team today to learn more about what we can do for you.