ISA Certified Arborist
Ask About Our Senior & Military Discounts!
Detail Oriented, Precision Tree Care

Locally Owned & Operated

Excellent Customer Service

Proudly Serving Denton And Surrounding Counties Since 2002

Specialized In Large And Dangerous Removals
General Tree Services

Tree Care

Tree Pruning

Tree Removal

Tree Stump Grinding
EMERGENCY SERVICES AVAILABLE 24/7
Mon - Fri: 8:00am - 7:00pm Sat: 8:00am - 7:00pm Sun: Closed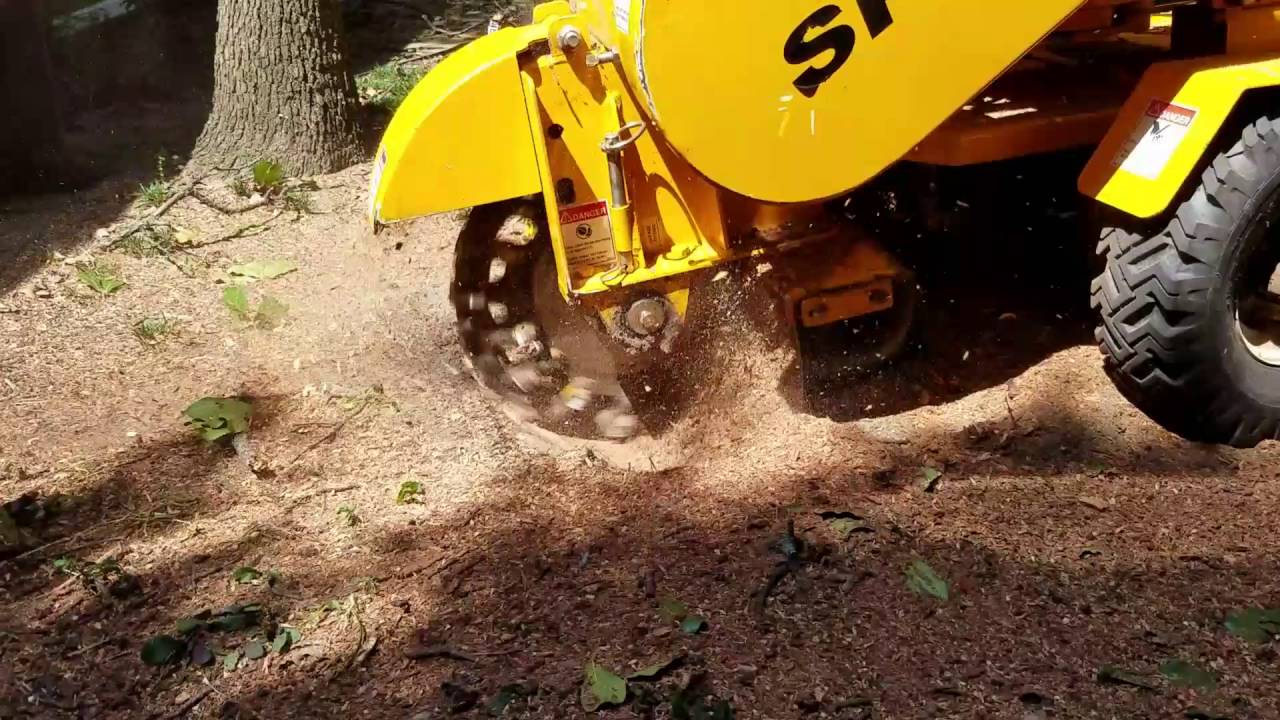 Tree Care Service in Greater Denton, TX
Your trees and shrubs establish the framework for your property's landscape design. And keeping them vibrant and healthy can help you improve your property's visual appeal and value. At Samuel's Tree Service, we provide expert tree care services to our valued customers in Greater Denton, TX. We partner with home and business owners like you to establish and maintain healthy, great-looking trees and shrubs. Our professional arborists are committed to delivering the very highest level of tree care, and we provide you with the honest, objective information you need to make the best decisions for your landscape.
Samuel's Tree Service is a full-service tree care company dedicated to helping you maintain the health and vibrancy of your trees and shrubs for a more beautiful landscape. When you turn to us for tree care, we'll take the time to walk you through your options and come up with a plan that will best serve your property.
Call us today
to see what our well-qualified tree care specialists can do for your landscape.