ISA Certified Arborist
Ask About Our Senior & Military Discounts!
Detail Oriented, Precision Tree Care

Locally Owned & Operated

Excellent Customer Service

Proudly Serving Denton And Surrounding Counties Since 2002

Specialized In Large And Dangerous Removals
General Tree Services

Tree Care

Tree Pruning

Tree Removal

Tree Stump Grinding
EMERGENCY SERVICES AVAILABLE 24/7
Mon - Fri: 8:00am - 7:00pm Sat: 8:00am - 7:00pm Sun: Closed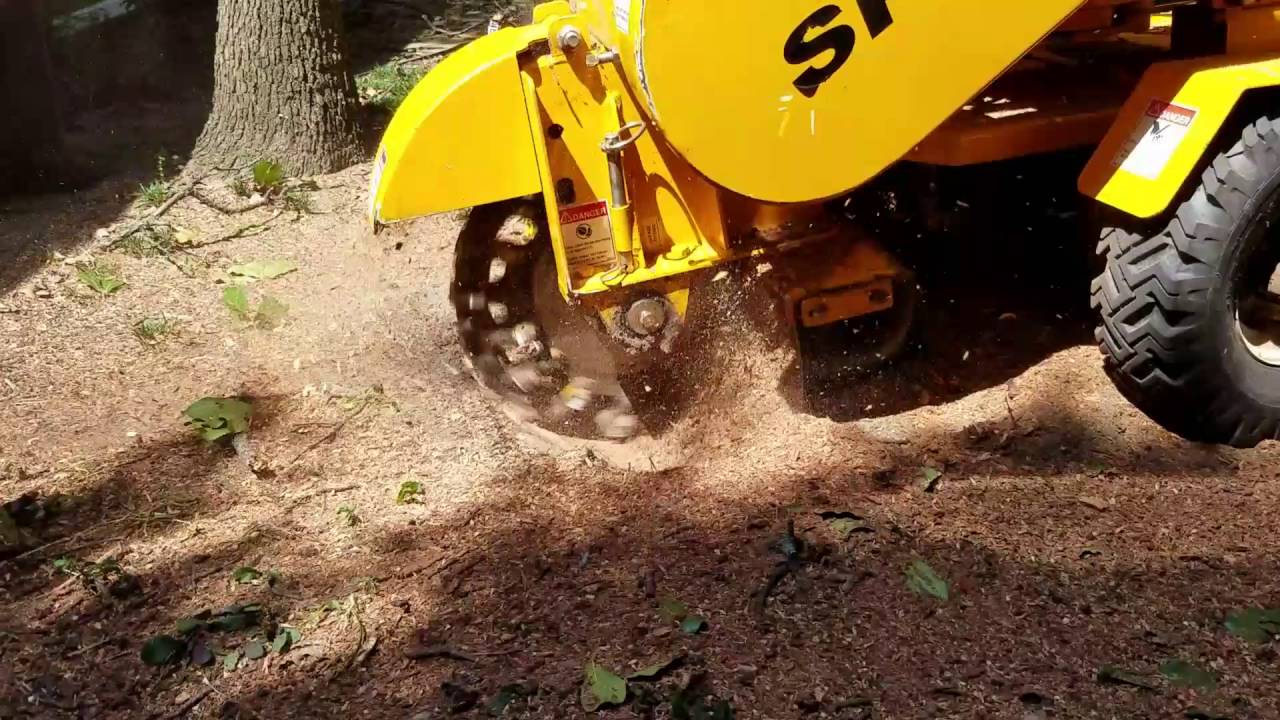 Tree Removal in Greater Denton, TX
For many residents of Denton, TX, tree service from professionals is essential. If you are worried about any of the trees in your yard, turn to Samuel's Tree Service for assistance. Our team is highly trained and able to make decisions that will have a positive impact on your lawn. Our Denton, TX, office is fully equipped with the tools and products we need to care for the exterior of your property, so we urge you to give us a chance.
No matter how many trees you have in your Denton yard, chances are that at least one will need the help of a professional in this industry. Whether you are worried about one of them falling over onto your house or car, or are just unhappy with the way it looks in your yard, you can hire our team to remove it as soon as possible. If you are not sure if this is the right move, you can rely on us to determine whether it should stay or go. You can rest assured seeing that we have the knowledge and equipment to care for virtually all types of trees.
When you need a Denton, TX tree service for your property, come to Samuel's Tree Service. Our professionals are properly trained and highly caring when it comes to the trees of local residents. No matter what the issue seems to be, you can trust us to take care of it.
Call
our Denton, TX, office to schedule an appointment with our staff.