ISA Certified Arborist
Ask About Our Senior & Military Discounts!
Detail Oriented, Precision Tree Care

Locally Owned & Operated

Excellent Customer Service

Proudly Serving Denton And Surrounding Counties Since 2002

Specialized In Large And Dangerous Removals
General Tree Services

Tree Care

Tree Pruning

Tree Removal

Tree Stump Grinding
EMERGENCY SERVICES AVAILABLE 24/7
Mon - Fri: 8:00am - 7:00pm Sat: 8:00am - 7:00pm Sun: Closed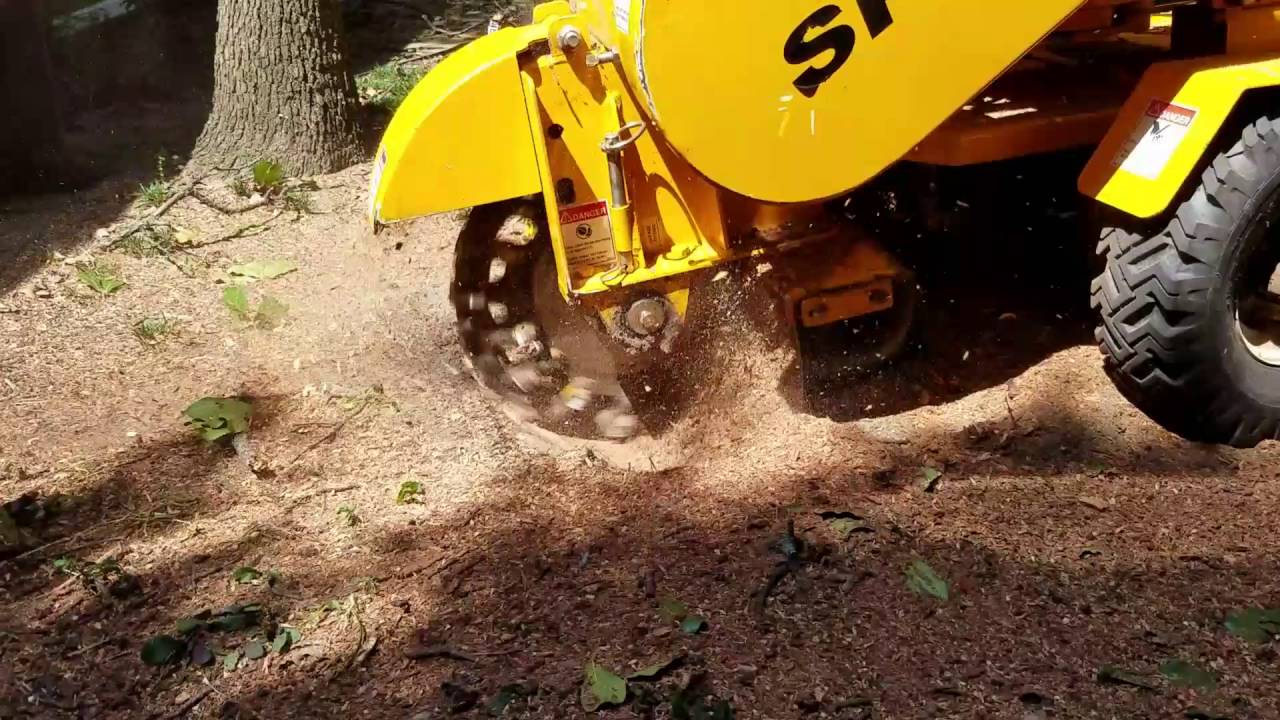 Stump Grinder in Greater Denton, TX
If you're like many other property owners in Greater Denton, TX, you're not alone in experiencing the frustration of having too many tree stumps marring your otherwise beautiful property. As a local arborist, Samuel's Tree Service offers tree stump grinding to deal with your tree stump problems once and for all.
Using state of the art equipment, the team at Samuel's Tree Service can grid your tree stumps down, leaving just a small pile of wood chips in its place. Tree stump grinding requires specialized machinery, couple with the right experience and skill to get the job down efficiently. While our number 1 goal is customer satisfaction, they sole purpose of the stump grinder is to littler destroy anything it hits. Sometimes we find other things under the ground surface. Is the customer reasonability to notify us if there are any water, gas, cable line, etc. Near where the stump grinding is taking place, so we may attempt to avoid them. In the event that the stump grinder hits something other than the attend stump, we will quick to notify you.
Samuel's Tree Service is not liable for any damages that occur by the stump grinder.